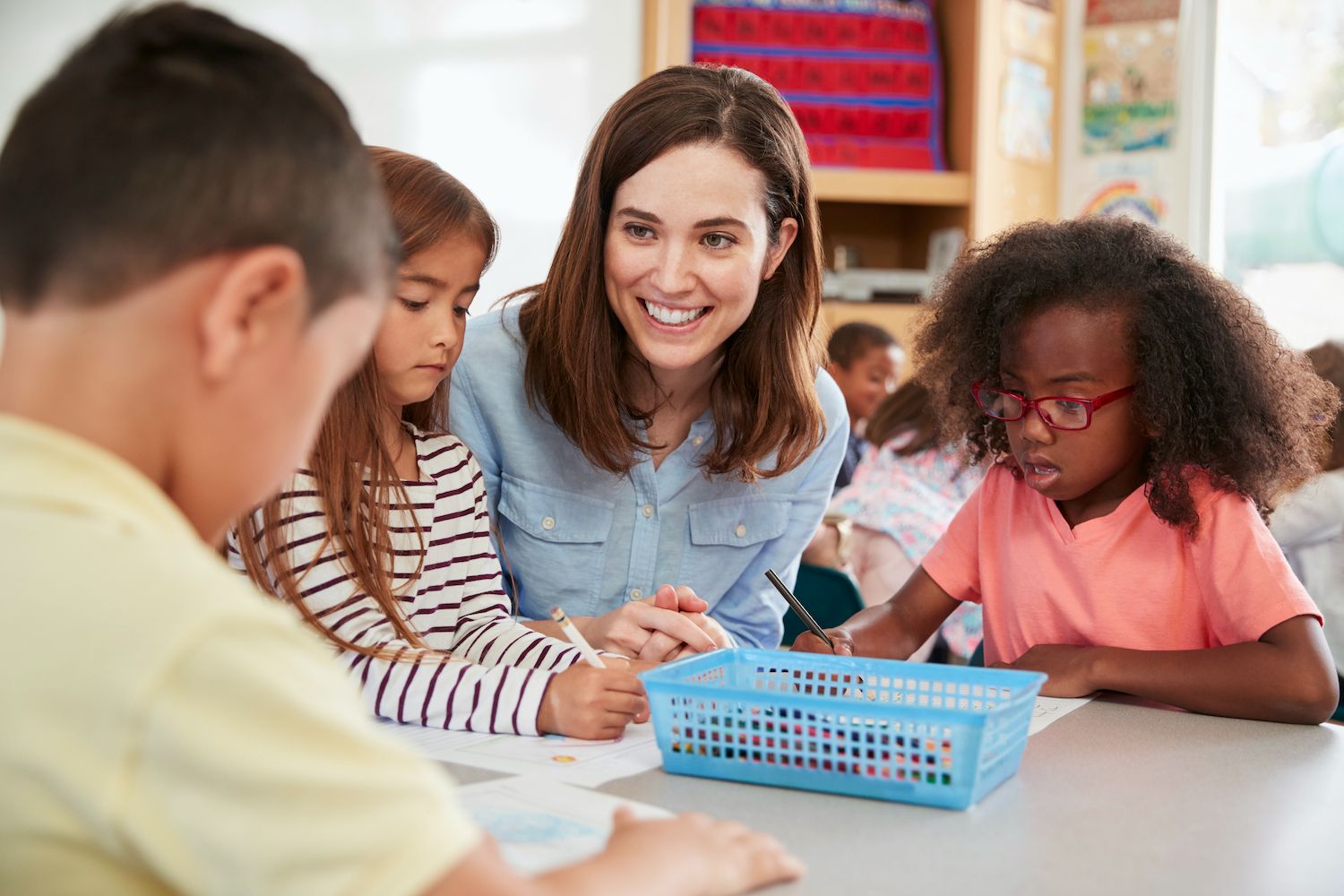 Planning Targeted Small Group Structured Literacy Routines in K-5
Crafting Minds has a variety of options for educators working at the K-5 level who are seeking resources for data-driven small group literacy instruction.
Follow the link to learn more about our offerings.
Available Workshops
RAVE-O Training
RAVE-O (Retrieval, Automaticity, Vocabulary, Engagement - Orthography) is the first comprehensive research and evidence-based approach to building reading fluency struggling 2nd - 4th graders.
This 12 hour training combines self-guided coursework and one full day live session.
Available Workshops
Progress Monitoring
This 15 hour/PDPs professional development course unpacks the process of progress monitoring and provides elementary educators with practical instructional strategies for selecting appropriate progress monitoring tools, interpreting student growth, and adjusting their instruction accordingly.
Available Workshops
Join our mailing list to learn when Decoding Duo will be available to the public (SOON!!)