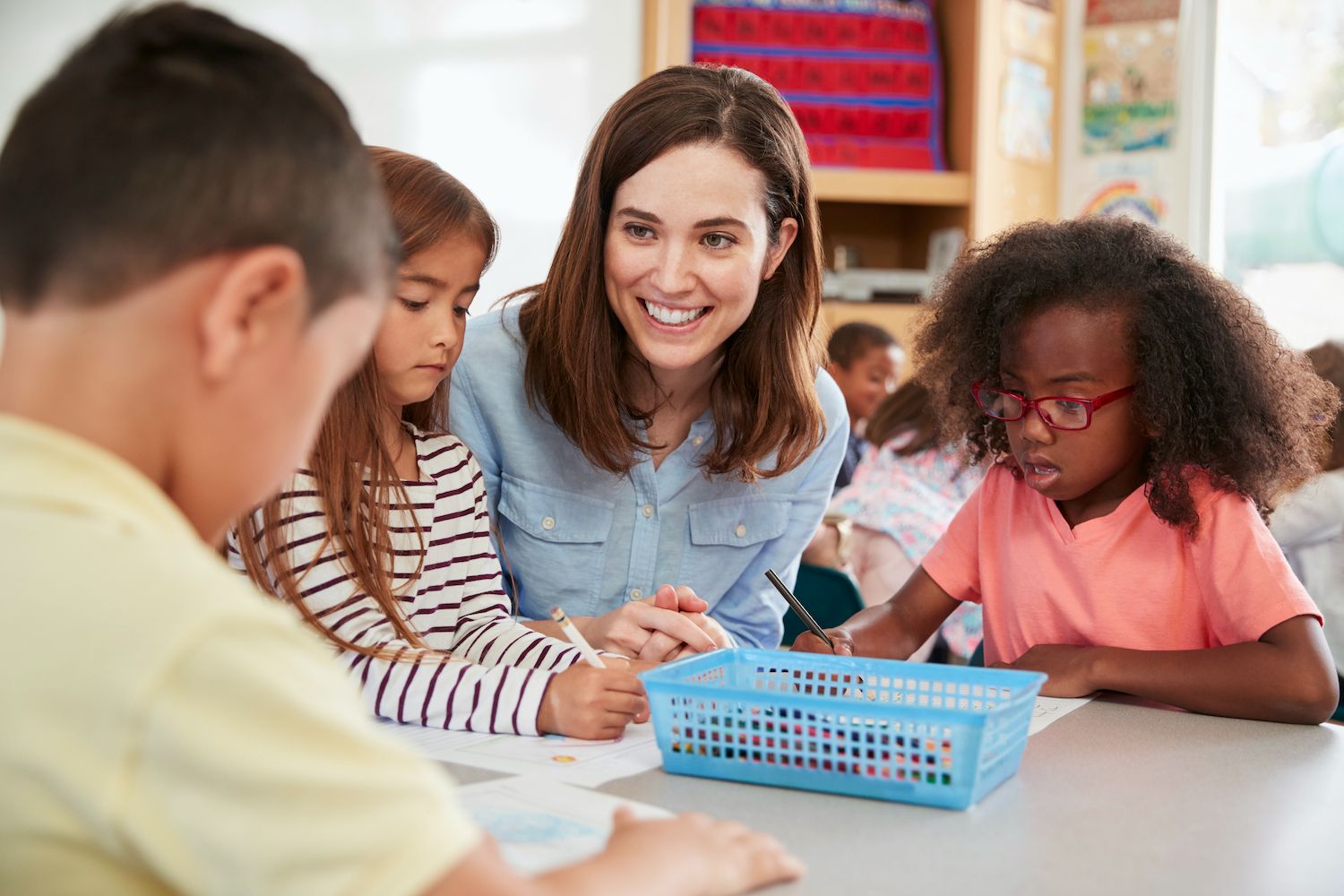 Planning Targeted Small Group Structured Literacy Routines in K-5
Crafting Minds has a variety of options for educators working at the K-5 level who are seeking resources for data-driven small group literacy instruction. 
Follow the link to learn more about our offerings. 
Available Workshops
Dyslexia Instruction That's Targeted: A Graduate Course
In this 2 credit graduate course, Crafting Minds presents an innovative framework for planning and delivering targeted dyslexia support based on students' subtypes.  
Follow the link to learn more. 
Available Workshops
RAVE-O Training 
RAVE-O (Retrieval, Automaticity, Vocabulary, Engagement - Orthography) is the first comprehensive research and evidence-based approach to building reading fluency struggling 2nd - 4th graders.
This 12 hour training combines self-guided coursework and one full day live session.
Available Workshops
Join our mailing list to learn when Decoding Duo will be available to the public (SOON!!)